Task Three
The third task starts today and continues for the next two week.

It is a special challenge made especially for those who are busy and can't produce extra images for the Contest. This week's task (and the task for every third week) is to submit a picture from your blog made within the time frame of this task. Submitted images should have a link to the post with it and possibly an excerpt from the post.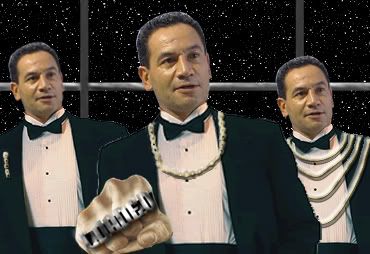 Don't forget to Vote below!!!